Simtech Group designs and implements proactive security solutions that scale to your current business needs and grow with your organization. Companies large and small will benefit from a layered approach to security in order to bolster their defenses.
Take control of your endpoint security with key features:
Simtech Group provides efficient and comprehensive network control through a "defense in depth" layered approach to management, centralization, and monitoring.
Whether your business needs protection including security consulting, PC protection, intrusion prevention service, data protection, wireless network security, spyware prevention, virus removal, computer data security, wireless protection, Internet security, data security management, or PC & computer security, we've got a custom solution that fits your needs and budget.
Key benefits of our security services:
IT Security Services We Offer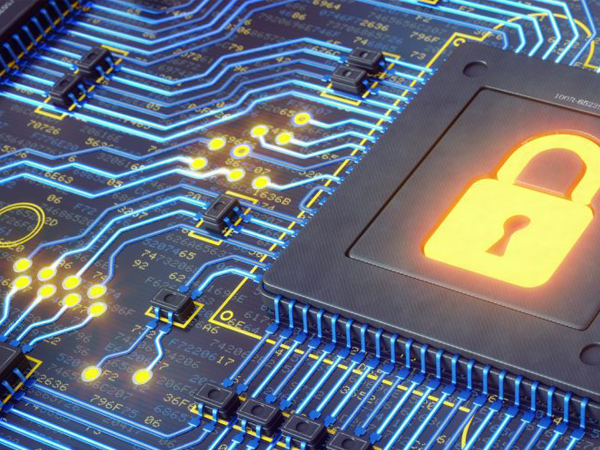 Perimeter security is your first line of defense against attackers who target vulnerable small and mid-size businesses. We can secure your network edge where the Internet meets your network. We understand the threat and we know that every organization depends on a dedicated internet connection to communicate, operate, and cultivate business in a global marketplace.
Global success demands that businesses engage customers from remote laptops, mobile access points, or multiple off-site locations. We provide a comprehensive suite of services to ensure secure endpoints including: Antivirus and Malware Protection, Whole Disk Encryption, and Secure Remote Access.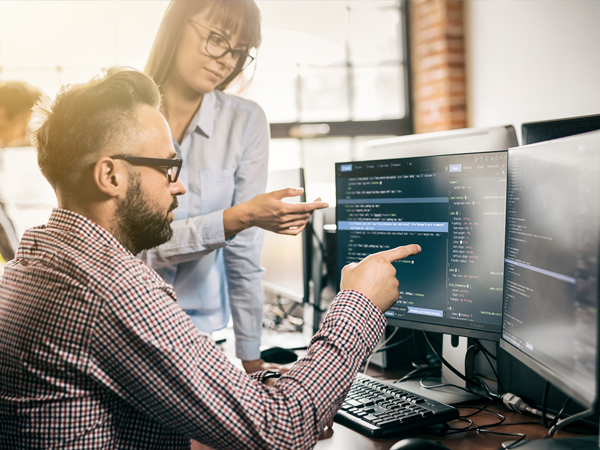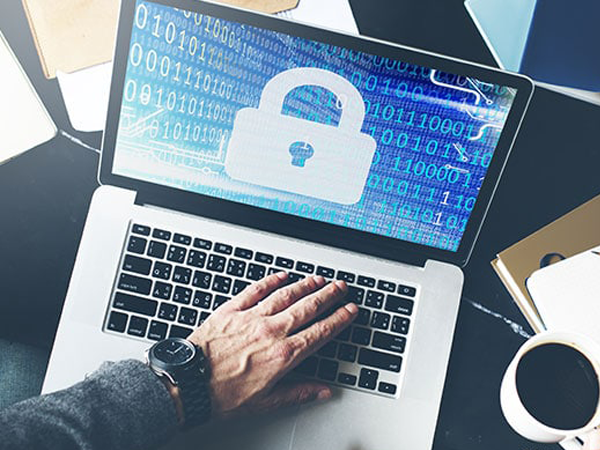 The security of network information, at rest or in transit, is paramount to the growth and success of every company. We employ advanced measures including threat detection, incident response, and compliance management  to secure the integrity, privacy, and availability of your critical data.
Begin the process today >>